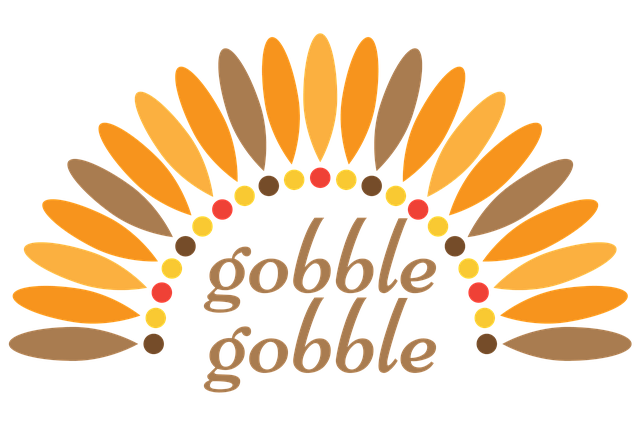 We are about halfway to our goal of $500. Please contribute if you are able, to help this family of ten have a blessed Thanksgiving.
Join APT as we provide a hearty Thanksgiving dinner for a local family. Funds in excess of what is needed will be given to the family in the form of a grocery store gift card.
Delivery will take place the week of November 22.