Join APT at our Social with a Side of Service event on November 15 at World of Beer. Please RSVP so we can ensure seating for everyone! It's also a great time to drop off a check for our Thanksgiving Service Project.
World of Beer offers a wide variety of beers, spirits, and food (from shareable apps to a full pub meal). Check out the menu at the Tallahassee Location.
Thanksgiving Service Project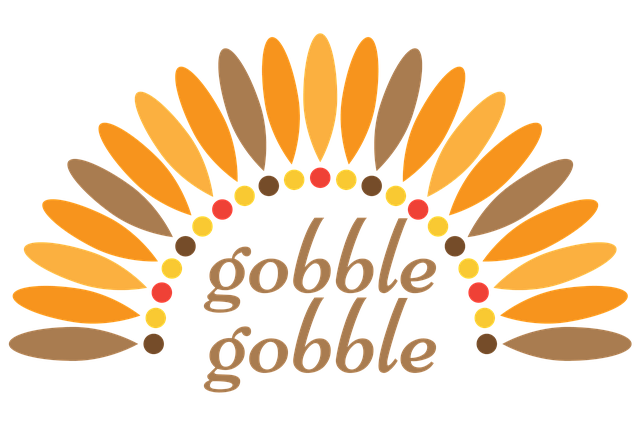 Alumnae Panhellenic of Tallahassee is collecting donations to provide a Thanksgiving meal for a family of five:
A single mom with two daughters and two sons. After being displaced for the greater part of the year, the family recently relocated from staying with an aunt to a place of their own. The children in the family are ages 13 to 16.
This family has been through tragedy after a close family member was fatally gunned down, and the mom is a primary caregiver for her step-mother who is ill and experiencing hardship.
Thanks to Dalisha Herring's work with Pace Center for Girls, we will be able to provide for this family.
To donate, please visit this contribution page or bring a check to our Social with a Side of Service event on November 15.
As of November 8, we have collected $150 of our $500 goal. Thank you!
Save the Date: APT Holiday Party
Bring your spouse/partner to Patricia Scott's lovely home on Friday, December 2. Please bring an appetizer to share along with a beverage for yourself. Patricia will provide water, iced teas, and a signature cocktail.
Wear your holiday apparel and maybe you'll win a prize!
---
What IS Alumnae Panhellenic?
An Alumnae Panhellenic is a community-based organization, affiliated with the National Panhellenic Conference (NPC), whose membership is composed of Alumnae from NPC member organization sororities.

Alumnae Panhellenics exist to:
Inform sorority women of current trends.
Promote the sorority experience.
Improve the Panhellenic image.
Stimulate a continued interest in Panhellenic involvement.
Benefits of a Dues Paying Alumnae Panhellenic
Alumnae Panhellenic area coordinator.
NPC resources to promote the sorority experience.
Continuing education.
Promotion of scholarship opportunities.
Insurance.
NPC resources such as the NPC Manual of Information, FS Central, newsletters, etc.
Join APT today!