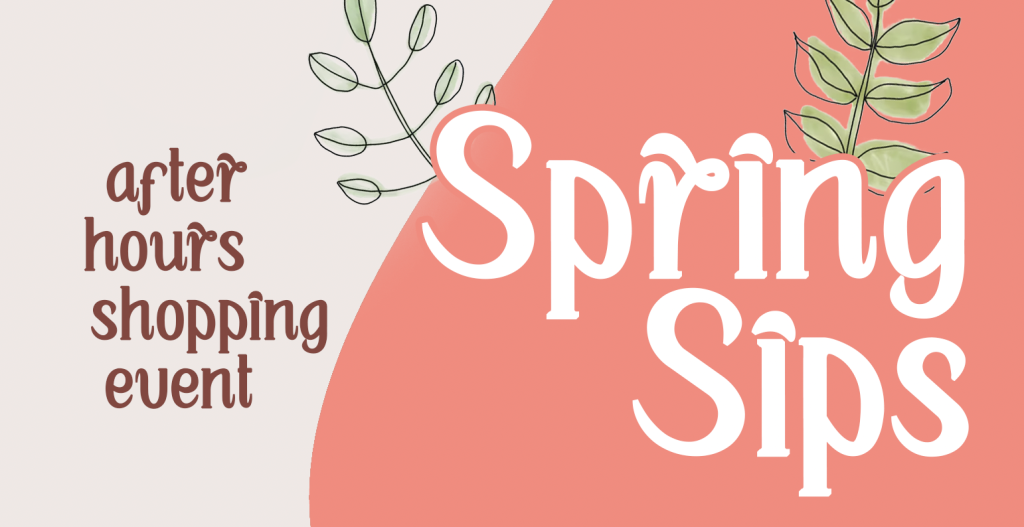 Join your APT sisters and friends for Spring Sips at Tallahassee Nurseries. TN says:
"Lets welcome the start of spring with another after hours sip and shop event. Exclusive deals in every department, food from Zap Zap Thai and the Cake Shop food trucks, live music from Kelly and Danny Goddard, and Dogs available for adoption from Big Dog Rescue. Spring sips will be on Wednesday, March 22nd from 6-8pm. Free admission for all."
RSVP here to let us know you're coming. We'll meet up at the checkout area at 6 PM and enjoy the Spring evening.