APT Spring Events, Scholarships, Badge Day 2023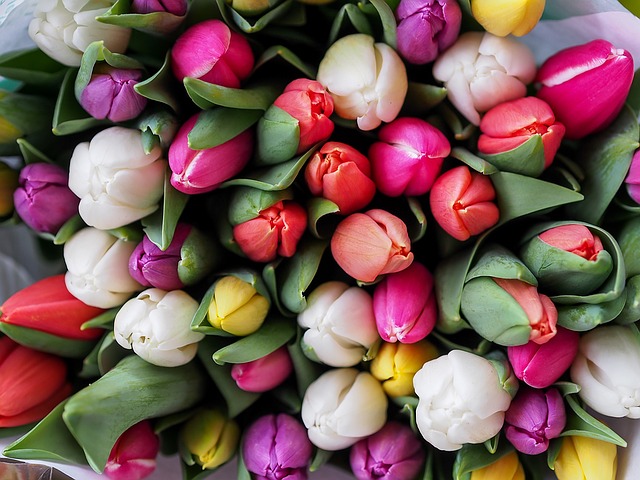 We have three great events planned for the Spring. Visit the APT website to RSVP for one or all!
Mar 22, 2023, 6:00 pm – 8:00 pm Spring Sips at Tallahassee Nurseries
Apr 11, 2023, 6:00 pm – 8:00 pm Private Class at Total Wine ($20 pp)
May 9, 2023, 6:00 pm – 8:00 pm APT Happy Hour at Ology Northside
Scholarship Luncheon Success!
On Saturday, February 18 APT members and collegians gathered at the FSU Student Union for sisterhood, silent auction, scholarship awards and delicious paella. It was a wonderful way to bring back this beloved annual event. Thank you, Sloan Wallace (Delta Zeta) for chairing the event.
Congratulations to our scholarship award winners:
Nina Chong – Alpha Chi Omega
Rachel Dagit – Phi Mu
Chloe Evers – Chi Omega
Samantha Humphreys – Alpha Chi Omega
APT distributed $2500 in scholarship money to these accomplished Panhellenic women. Thanks go to Nancy McConnell (Alpha Phi) for chairing the Scholarship Selection Committee.
NPC Badge Day is March 6, 2023
International Badge Day is Monday, March 6, 2023
Use #BadgeDay23 and #IWearABadge across social media
RSVP and share the event on Facebook

Q: When did International Badge Day start?
A: The celebration to honor sisterhood was started in 1997 by the National Panhellenic Conference. The date is recognized during March, which is also National Women's History Month and set aside for International Women's Day. The inaugural campaign was titled: "It's as Simple as Wearing your Pin …With Pride."
Q: Who started this tradition?
A: The creation of this event was the idea of a sorority woman. In the spring 1996 issue of Alpha Sigma Alpha's "The Phoenix," Nora M. Ten Broeck wrote an article titled: "A Simple Solution — Wear Your Membership Badge Today." The article described her personal experience of wearing her sorority pin to work one day.
Q: How can I participate?
A: Whether you're an alumna or a collegian, you can join us in the celebration. Organize an event for your colleagues, ask your mayor to issue a proclamation in recognition of International Badge Day or simply RSVP to the Facebook event as an individual. We can celebrate in person, or we can celebrate online in our social media networks. For more resources, visit the NPC website or NPC's social media accounts to check for updates on International Badge Day activities.

Q: Who participates in International Badge Day?

A: Any sorority woman! International Badge Day celebrates the common sorority experience. In the spirit of global interfraternal relations, NPC invites the National Pan-Hellenic Council Inc., the National Multicultural Greek Council, the National Asian Pacific Islander American Panhellenic Association and the National Association of Latino Fraternal Organizations Inc. women's groups to participate.